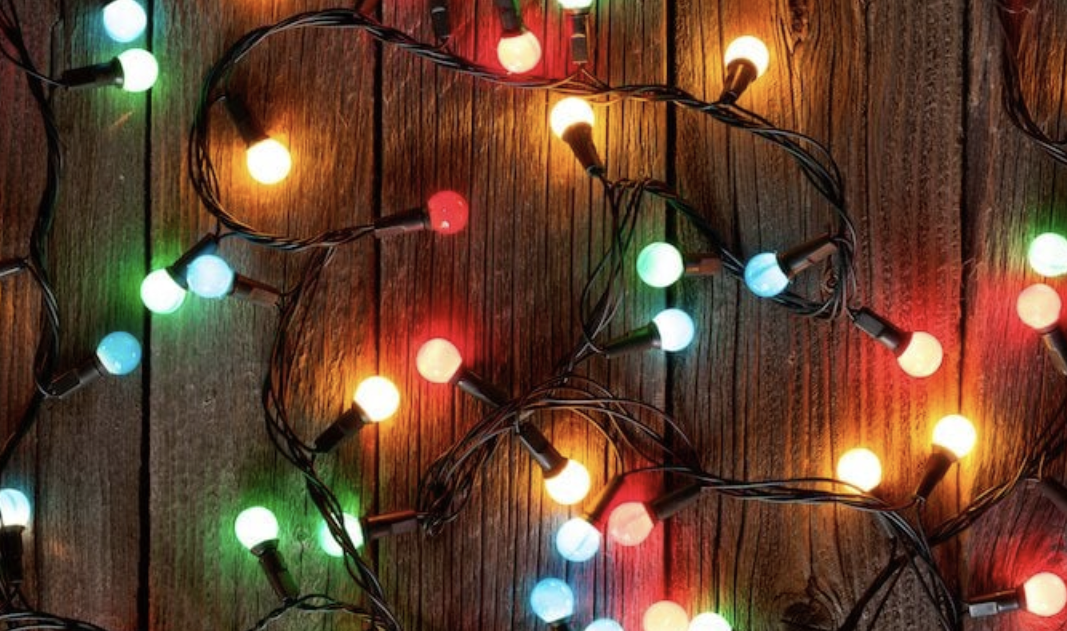 The Holiday Season is upon us! Looking to get into a festive mood? Here are a few of our favorite Christmas Light Displays around the Kansas City Area!
–PLAZA LIGHTS | COUNTRY CLUB PLAZA | FREE
–MAYOR'S CHRISTMAS TREE | CROWN CENTER | FREE
-NORTHERN LIGHTS | ZONA ROSA | FREE
-VILLAGE WEST | LEGENDS OUTLET OF KC | FREE
-18TH & VINE | THE SOUL OF SANTA | CLICK HERE FOR DETAILS.
-HISTORIC UNION STATION | FREE
–WINTER MAGIC | SWOPE PARK | $$ ($25 PER CAR)
-KC WINTER WONDERLAND | KC PUMPKIN PATCH IN OLATHE 
-CHRISTMAS ON THE RIVER | PARKVILLE
-MAYOR'S CHRISTMAS TREE | THOMPSON PARK | DOWNTOWN OVERLAND PARK
–FESTIVAL OF LIGHTS | POWELL GARDENS | $ ($5-12)
–CHRISTMAS IN THE PARK | LONG VIEW LAKE PARK LEE SUMMIT | FREE
–SAR-KO-AGLOW | SAR-KO-PARK TRAILS IN LENEXA | FREE
–HOLIDAY LIGHTS ON FARMSTEAD LANE | DEANNA ROSE FARMSTEAD | FREE
–HOLIDAY LUMINARY WALK | OVERLAND PARK ARBORETUM | $$ ($15)
Happy Holiday's and remember to eat, drink & be merry this holiday season! We hope it's filled with the best memories.