We're Ready to Work for You
Start by filling in the form →
The Andy Blake Real Estate Group
Selling Process

Decide
There's no rush and plenty of options. You can take your time to decide what's best for you in selling your home. Whether you sell your home before you buy your next, or you're working with an unconventional timeline, our agents are equipped with strategies and advice to meet your needs.

Review
What is your home worth? We don't run you through hoops and automated systems – we sit down with you and take the time to look at your home. You could be getting so much more for your house! We will review pricing and prepare the home to be sold.

Plan
We are ready to sell! We'll list and market your home using all of our networks and resources. We work with you to hit your goals and priorities.

Negotiate
Working with The Andy Blake Group, you are in a strong negotiating position. We will help you not only get what you want, but help you with the background work to seal the deal. Paperwork? We got you!
Close
Congratulations! We've done it! Your home has been sold and it's time to move on to the next big adventure. Regardless of what's next, we're here to help!
Why work With The Andy Blake Real Estate Group
Your home is more than the walls surrounding you, it's the heart of your family. The decision to buy or sell your home is an emotional one which can be both exciting and overwhelming.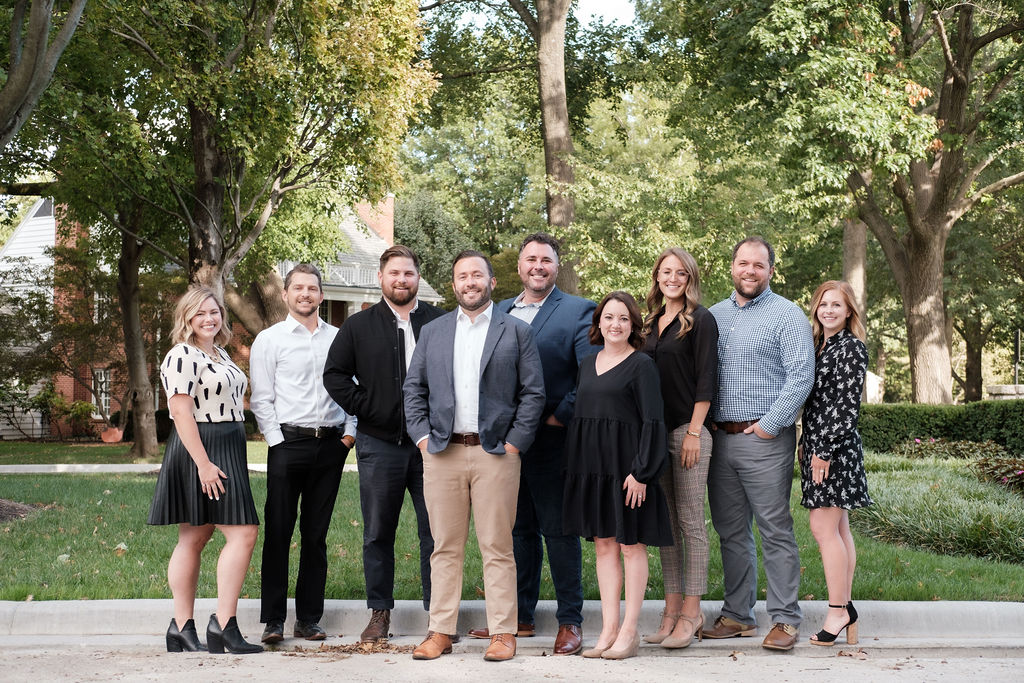 Top Real Estate Agents
Sell your house with The Andy Blake Group. We won't just help you sell it – we'll help you market it. Gorgeous photographs, video walk-throughs, perfect floor plans — we create a buyer's dream home. We are experienced in developing marketing plans and promoting YOU and your house on social media and our very own site. What's more, our network of buyers is waiting to view your home!

Highly Trained Seller Agents

A Computerized Tracking System

The Largest Inventory of Homes for Sale

Expert Negotiation Skills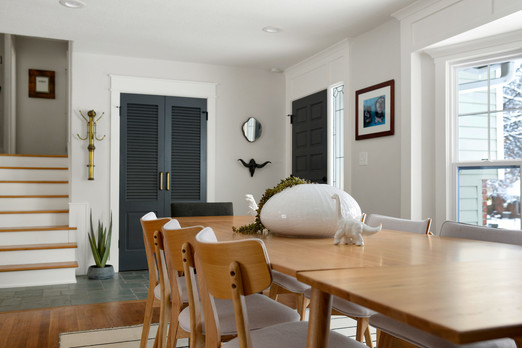 Comprehensive Real Estate
Comprehensive Real Estate
Seller's Guide
Instant access to our free guide
Learn more about the life cycle of the real estate transaction, get tips on when to invest in your house, explore the differences between reality TV shows and reality, and much more! Request your guide below to instantly receive access to our guide, for free!