The Kansas city foundation for pulmonary fibrosis is near to our hearts. our very own transaction coordinator, andrea, lost her mother earlier this year to pulmonary fibrosis. each quarter, the andy blake group partners with a charity or foundation to give back. here is their story.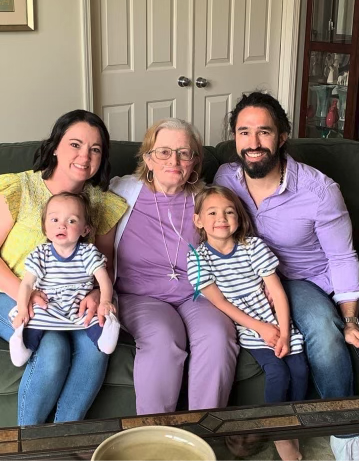 THEIR MISSION
The Kansas City Foundation for Pulmonary Fibrosis (KCFPF) is a nonprofit organization dedicated to improving the lives of patients with pulmonary fibrosis and other rare lung diseases through education, technology, and research. 
WAYS TO GET INVOLVED
There are a variety of ways to get involved with KC Foundation for Pulmonary Fibrosis (KCFPF) from donating, to fundraising and volunteering. There are plenty of options if you feel you want to support their mission. 
Want to see how you can help? CLICK HERE!
Want to donate or attend a fundraiser? CLICK HERE!
give back!