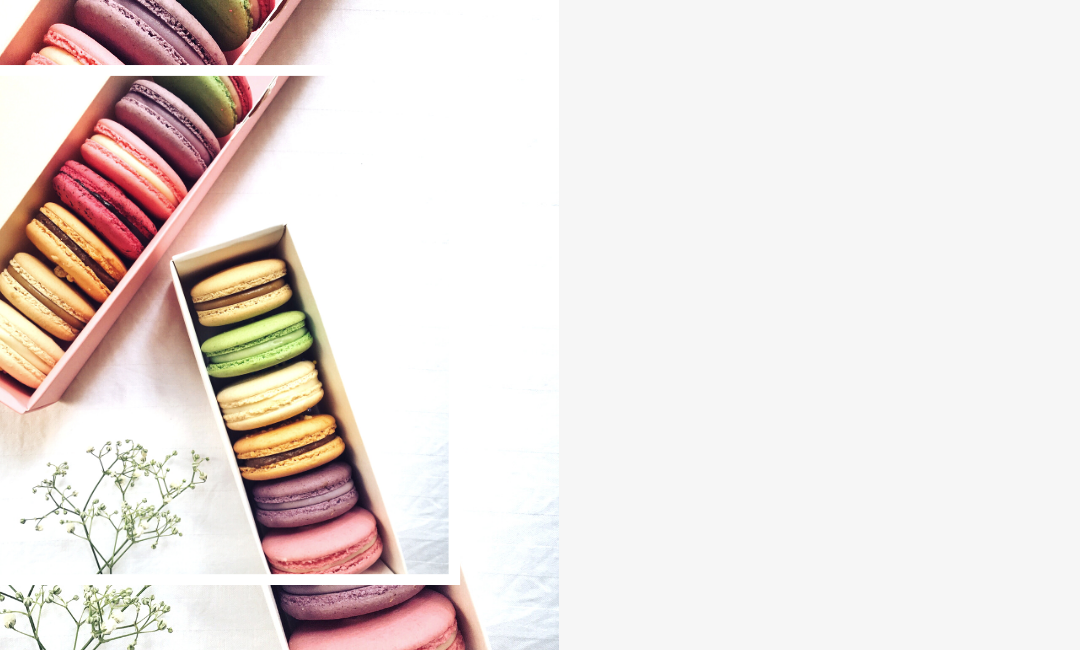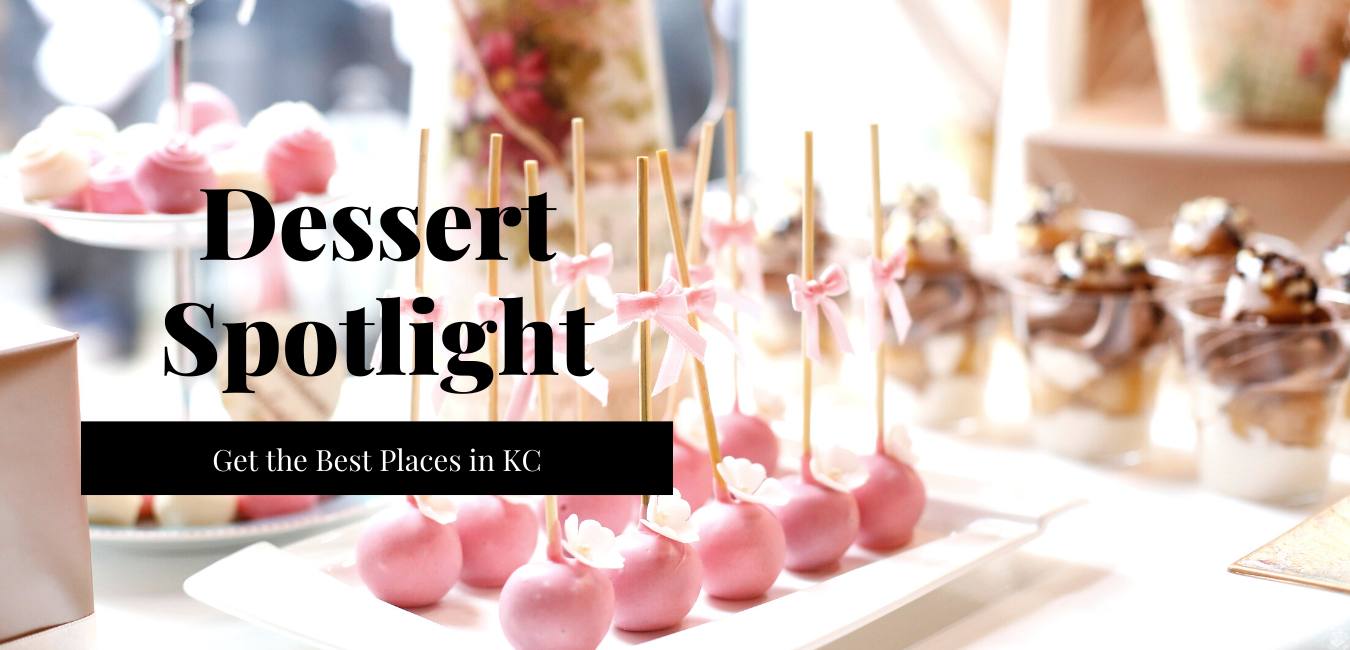 Bring your sweet tooth and be sure to grab your sweetie something sweet for Valentines Day!
3. rye – Leawood
Craving pie? They have a variety of flavors + you won't want to miss their  Frozen Hot Chocolate Sundae!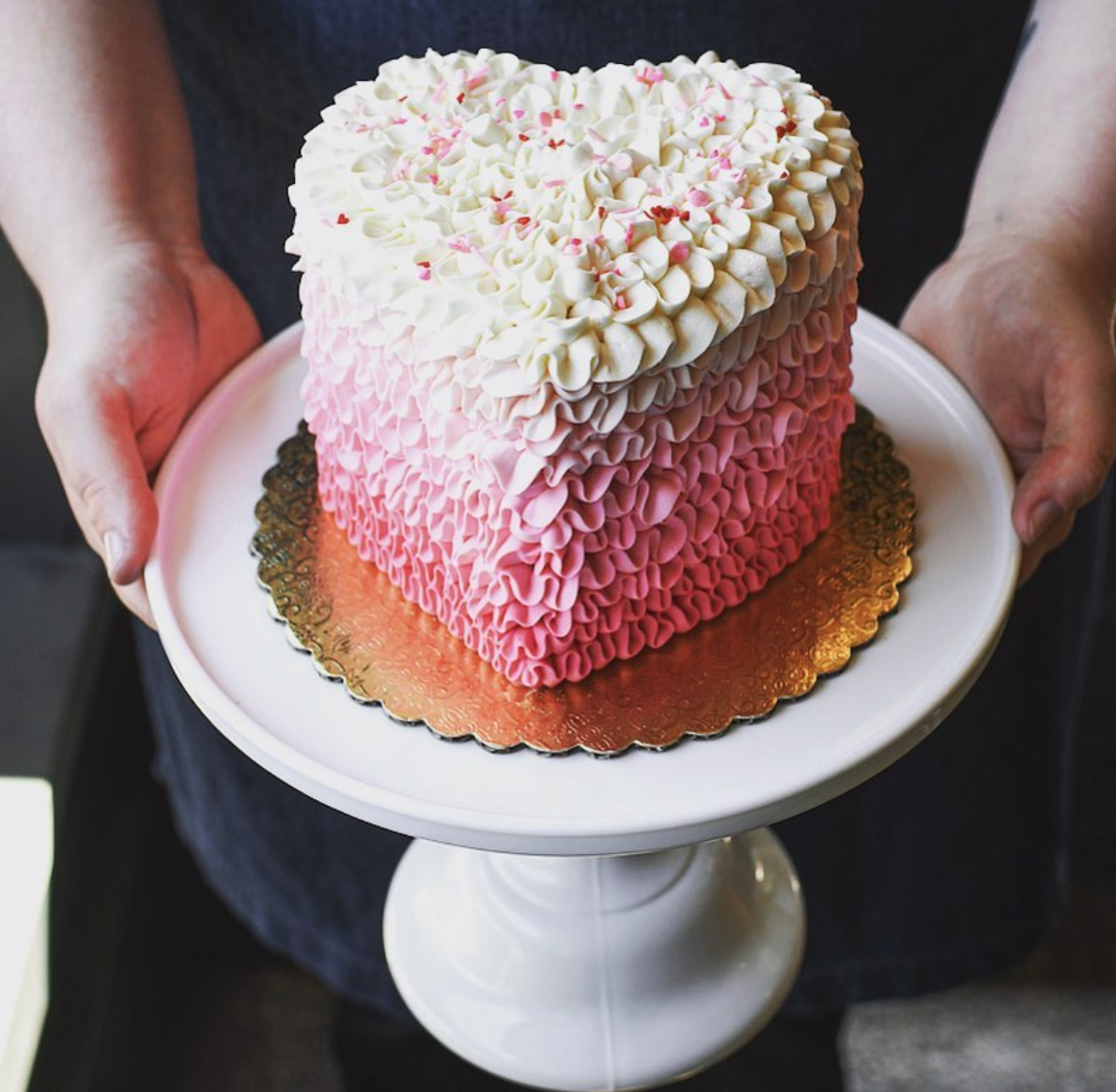 Cookie lovers will love Blue Chip cookies! with a motto like "Best Cookies in the Country", you know they are going to be good! 
Don't miss out on all the updates. Follow us on social!