Careportal
CarePortal creates connections within the Circles of Care around the isolated child. Their goal is to bring together the family, church, & community to create a holistic, healthy approach to caring for kids.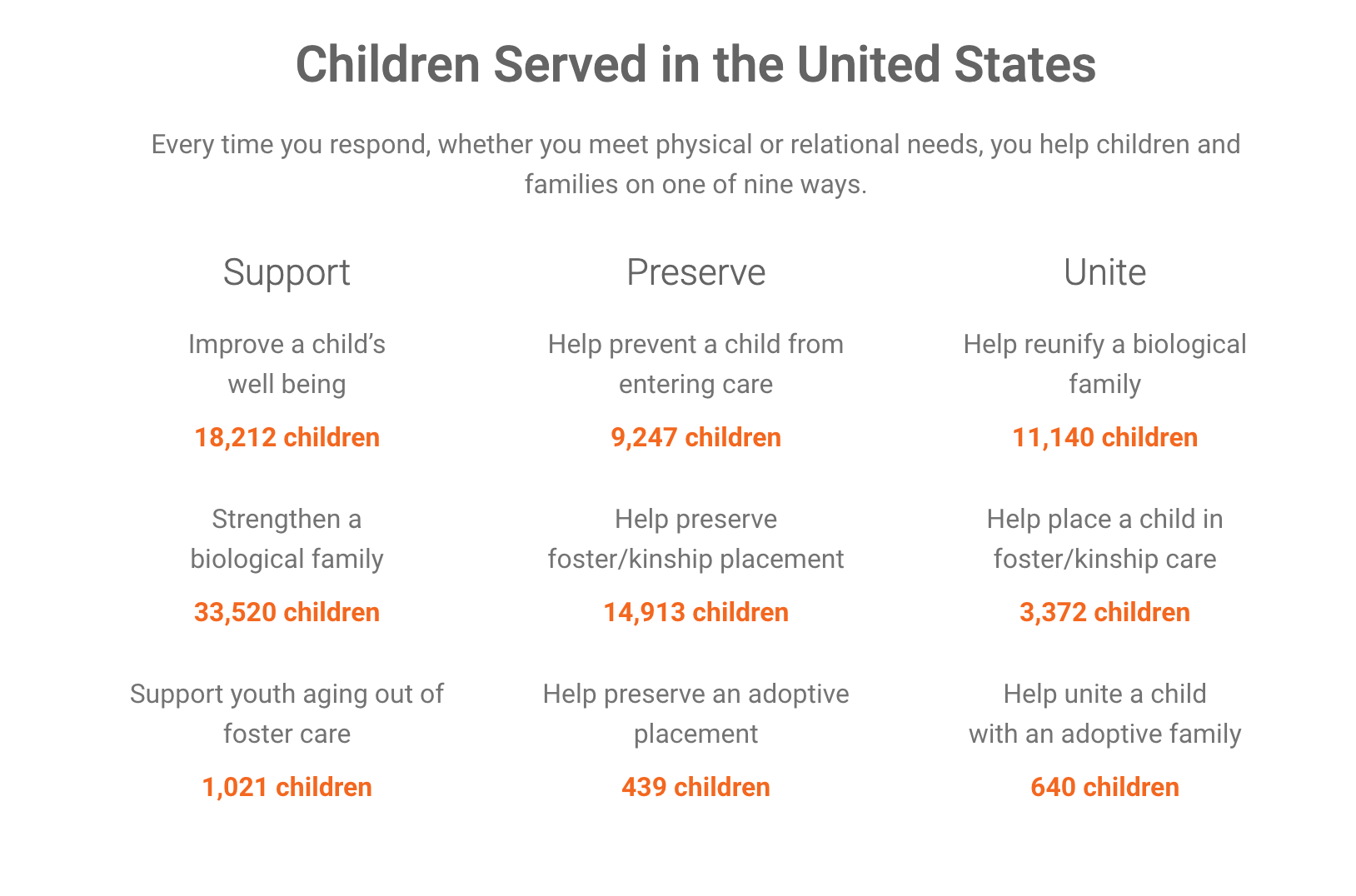 How does careportal work?
CarePortal is a technology connecting platform that brings the needs of hurting children and families in your community to your attention. Caseworkers uncover the needs. CarePortal makes local churches and community members aware, giving them real time opportunity to respond. 
Want to see how it works? CLICK HERE!
want to get involved?
Whether you are a business, church, just a person who cares, CarePortal can connect you! Their goal is to connect communities to help take action for children & families that are in a point of crisis. CarePortal exists to help make that connection. 
Want to get involved? CLICK HERE!
#careforeverychild
Address
3161 Wyandotte St.
Kansas City, MO 64111