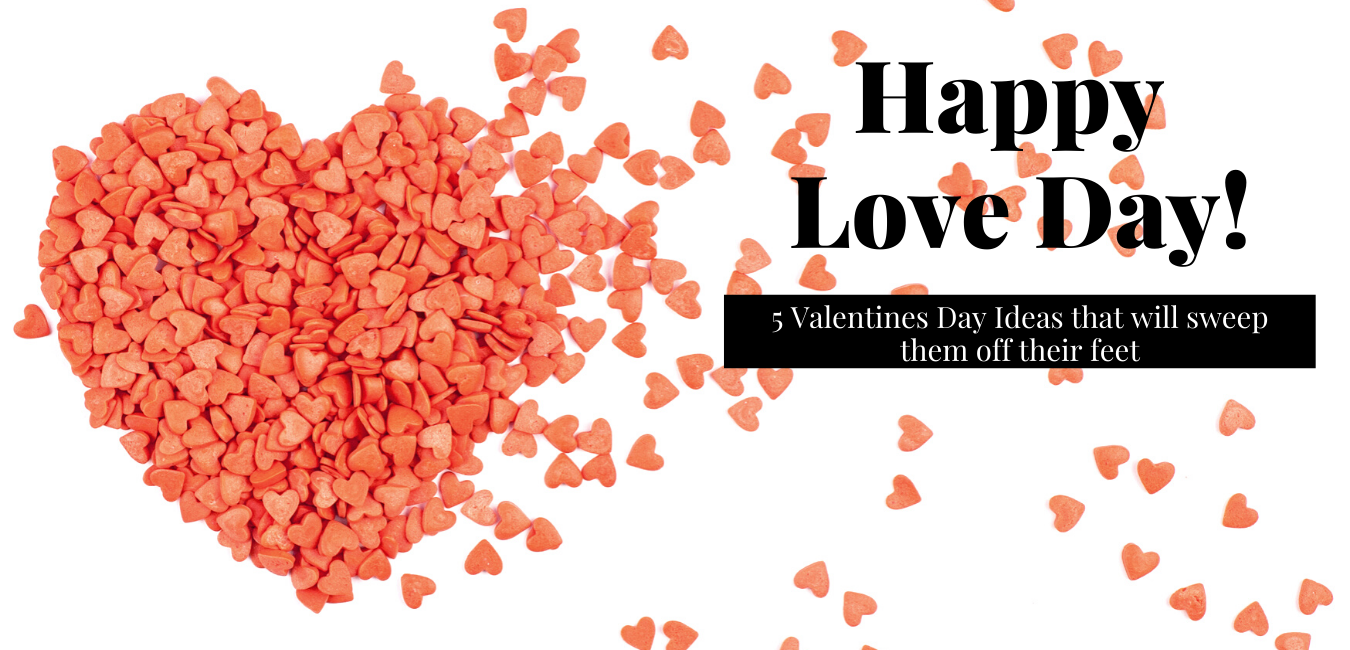 Struggling of what to do with your significant other? Don't worry, we've got you! Here are some of our favorite ways to WOO the one you love! 
Whether you stay in or go out to your favorite place, take a trip down memory lane by re-creating your favorite date. It can be your first date or the one where you fell in love. Get creative and have fun falling in love all over again!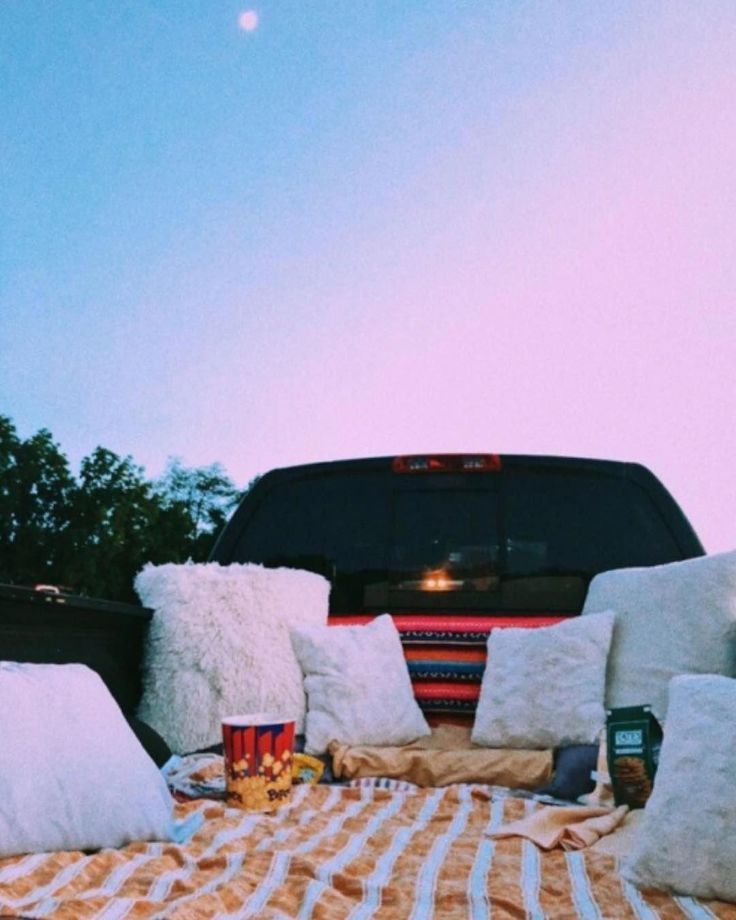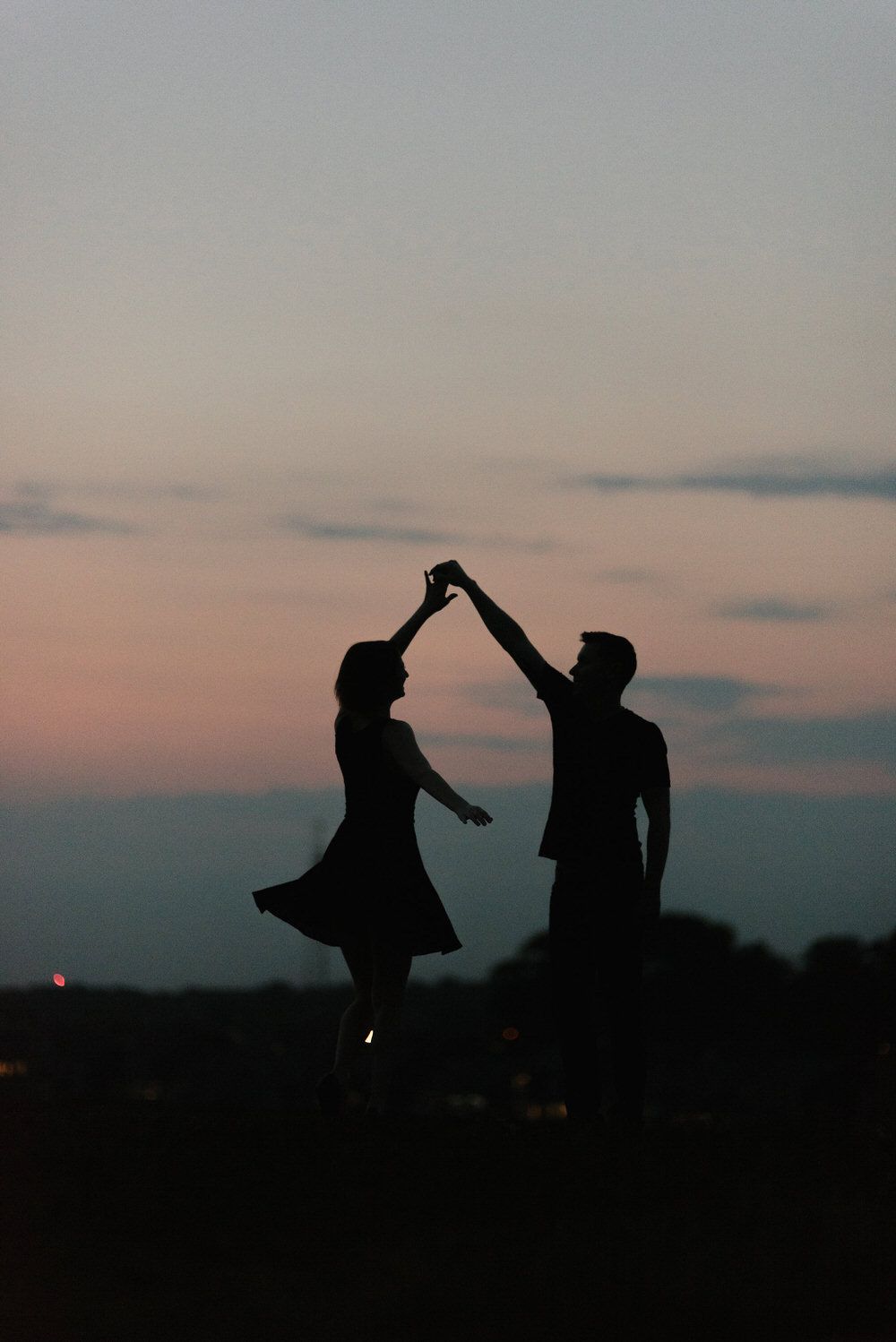 2. take out tour
Are you a foodie or have a lot of favorite local restaurants? Take a tour of your town and pick up some of your favorite local dishes to eat in the car, at a park, or bring them home and have a picnic in your living room. Don't forget to grab the wine on your way home! 
3. book a staycation or plan your next vaca
Craving an adventure but aren't able to take a trip? Book a sitter for your animals, kids, or both. Grab your loved one and discover your town all over again. Enjoy time with just the two of you in a different environment.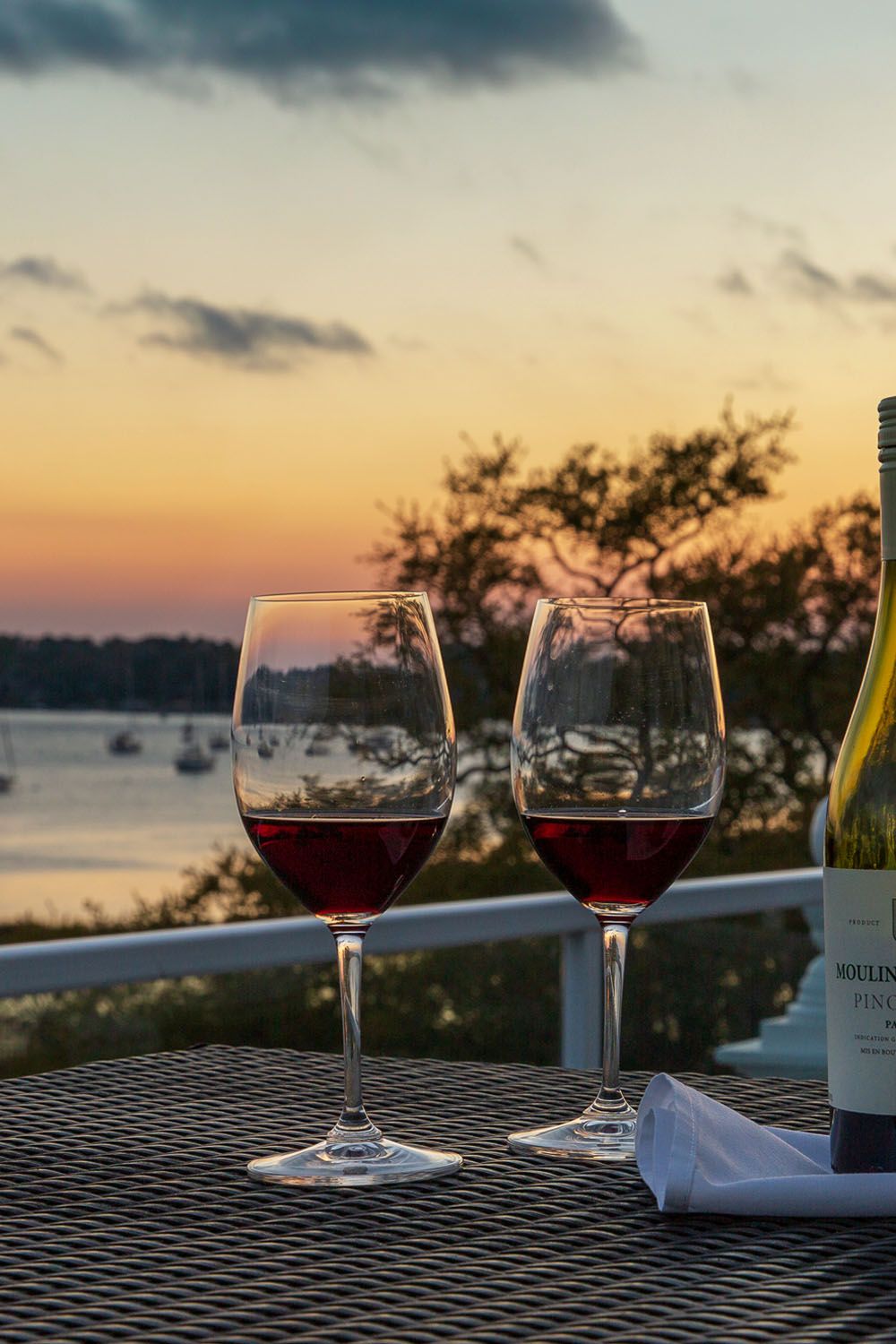 4. go on a scavenger hunt
Did you fall in love in the city you're currently in? Take your SO (significant other) on a scavenger hunt to all your past favorite memories or spots where you fell in love. Just moved to a new city? Have a scavenger hunt that takes you to all the fun new places you haven't been to yet! Crank up those tunes and enjoy the journey! 
Let's get creative! Set out an array of different types of drinks, snack foods, and grab a paintbrush and canvas and have fun! Not sure what to draw? Check out youtube/Pinterest for some inspo or try to paint a portrait of your SO! 
Regardless of what you do-the goal is to have fun and to spend quality time with one another!
Don't miss out on all the updates.
Follow us on social!