The Andy Blake Group
"a better real estate experience"
make the home buying and selling process as easy and enjoyable as possible
Our goal is to make the home buying and selling process as easy and enjoyable as possible. With a combined 35 years of experience, our team has the knowledge and resources to guide you through this process. We take pride in building a strong foundation of trust with our clients, and will work to be a lifelong resource for all your real estate needs.
Start Your Home Search Here
"The Andy Blake Group was amazing in helping us sell our home! We were first timers, and they guided us through the process, were very responsive, and knew how to photograph and market the house to get it sold quickly! Jared set our minds at ease about everything while still keeping us informed and involved in the process. We are so happy we chose this group."
"Andy Blake group was timely and their customer service and productive/positive attitude was what kept me on their team. Their service was precise and detail oriented. I've never been so happy and even as a group, they were personable. I would recommend them to anyone."
"I never thought the process of buying a house could be so easy. We had help every step of the way and cannot say enough good things."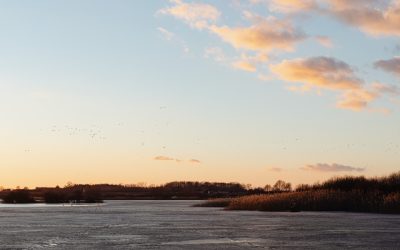 THE ANDY BLAKE GROUP'S LIST HERE ARE OUR PICKS FOR THE BEST PARKS IN THE KC AREA6501 Antioch Rd, Merriam, KS 66202 Park Features:  Basketball Court Bocce Court Fire Circle Fishing Gazebo Horseshoe Pits Multi-Functional Shelter Playground Tennis Court 9053 Monticello...